 We are passionate about educating people and helping them live better lives so that they can thrive both personally and professionally. We take deep pride in our dedication to understanding the training need and delivering the highest-quality solution for each unique situation.
Our recipe for success includes the following ingredients:
Experienced training liaisons who ensure each training is tailored to each unique audience and given by the most appropriate trainer
Expert-authored content that adheres to adult learning principles and is engaging, interactive, and introspective for the learner and appropriate for the specific audience
Highly-rated, experienced, dedicated trainers who know how to deliver an effective, engaging training
A powerful, innovative technology platform that makes searching for, booking, and tracking each training a seamless and easy experience
We offer nearly 200 trainings in the areas of: emotional wellbeing, family effectiveness, financial, legal, health, workplace, and healthcare organizations. Our highly experienced team has decades of extensive experience working in the EAP training industry. We are proud to harness our collective expertise to revolutionize all aspects of the training experience.
While we are proud to offer a state-of- the-art online training platform, we're equally proud to have the right people ensuring that each training we provide inspires ideas.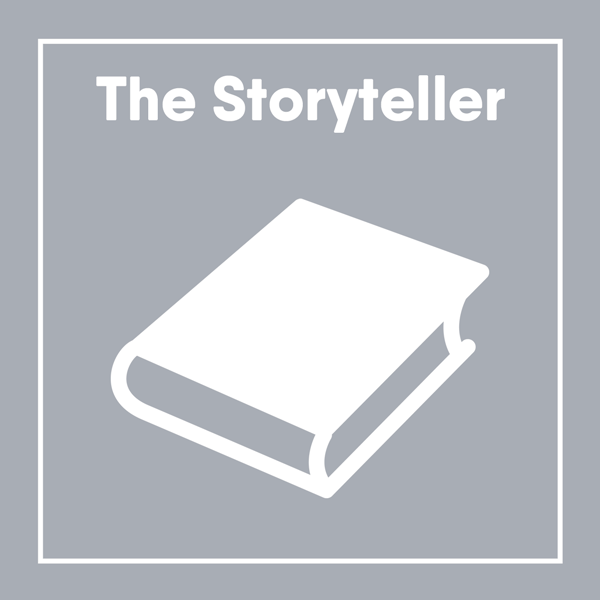 Alma Rhoden: The Storyteller
Alma designs and enhances training courses, adding interactivity and media to make training into an engaging experience. After over five years working in Higher Education, she's excited to not have Finals Week looming in the air. A self-professed techie, she is frequently outnumbered by computers or cameras or tablets! A new transplant to Florida, she may say she doesn't miss the snow - but we don't know for sure. When she's not making media or deciding what trainings should look like, she is knitting, gardening, dancing or consuming media (hey, it's research!)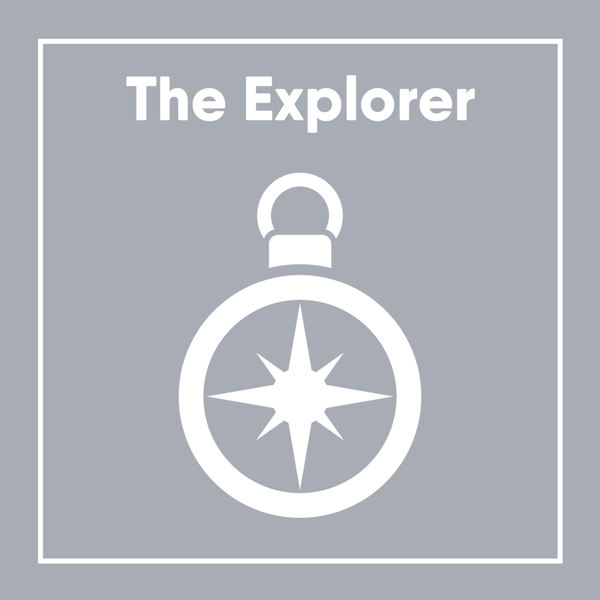 Elaine Tragni: The Explorer
Elaine most recently served as a Senior Account Executive for a leading national employee assistance program with a diverse clientele of Fortune 100 corporations, universities, law firms, hospitals and healthcare organizations. She efficiently implemented a training department by integrating data systems and branding transition across five company acquisitions. Ms. Tragni applies a strong customer service and solutions-focused orientation to her management role, and consistently provides prompt and competent responses to her colleagues and clients. She is pleased to apply that skill set in her new role as The Explorer (aka the COO) of WorkLife Training Institute.

Prior to her career in the EAP industry, Elaine worked for over 15 years in the fields of marketing and sales. As an Assistant Director of Sales with a major US and International airline, she managed over 49,000 travel agents as part of a sales promotion program throughout the US and South America.

When she isn't working, you can often find Elaine cooking at her youngest son's collegiate football games or for Sunday dinners with her husband and two other sons.The Explorer calls Katonah, New York home.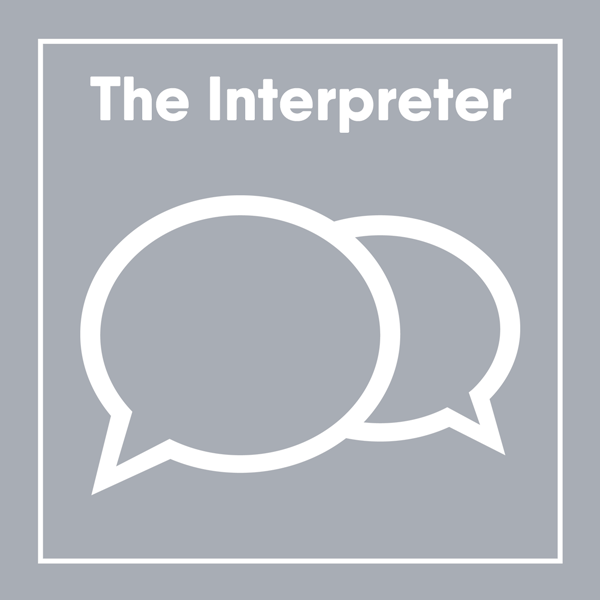 Erin Griffin: The Interpreter
Erin works on making everything around here sound good and look good, and enjoys peering through her creative and editorial lenses equally. She brings nearly 20 years of work in communications to the group. She loves working in downtown St. Petersburg, just a few miles from where she grew up (though the city is a lot different, and a lot more interesting, these days). When she isn't working, she likes picking up the Legos her toddler leaves everywhere, cooking, and learning to be a silversmith.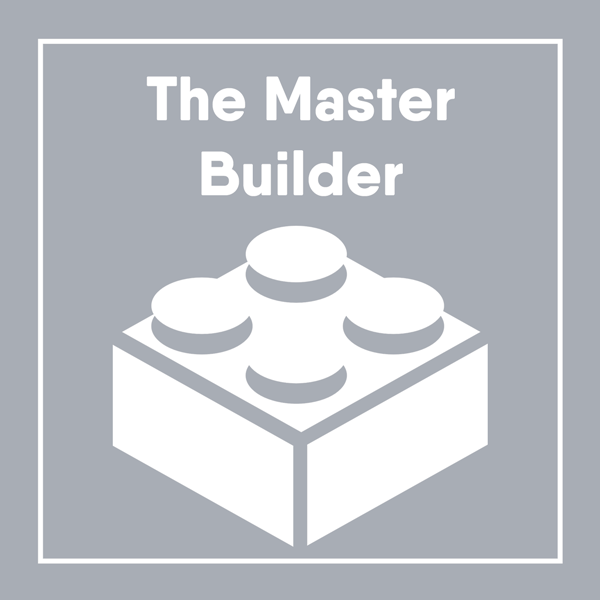 Kyle Zipp: The Master Builder
Kyle spends most of his time in notepad and databases making sure WLTI is functional and optimized, both for clientele and colleagues. Although the WLTI project is new to Kyle, he has dedicated more than half of his life to coding. The satisfaction of beginning a project with a few fragmented pieces and ideas to building a completed product started with building LEGO sets as a child. As an adult, his passion for both LEGO and developing advanced software continues.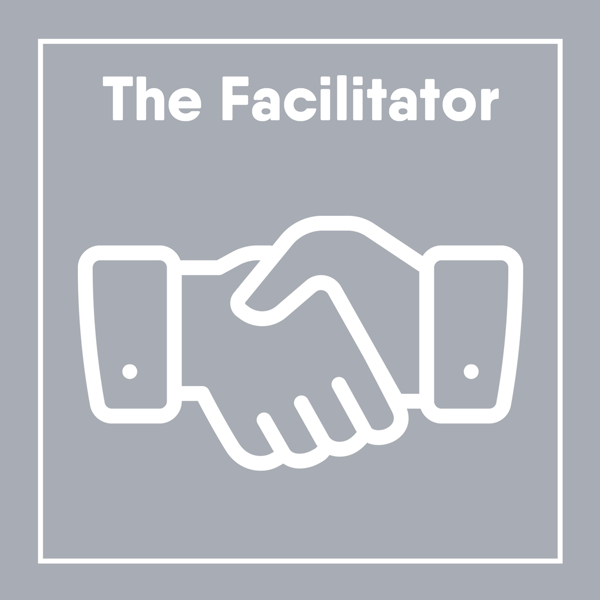 Mark Schoder: The Facilitator
Prior to starting Life Advantages in 2000, Mark's background was primarily working as a researcher and investment banker on Wall Street focused on the health insurance industry. His key strength was analyzing opportunities that would provide innovation in the industry and determining which companies had the culture and leadership to take advantage of such. His main focus now is to evaluate new products and relationships that allow Life Advantages to create programs and partnerships that best serve the needs of its current and future customers. Mark has a wonderful wife of 39 years and two self-confident sons in their mid-twenties.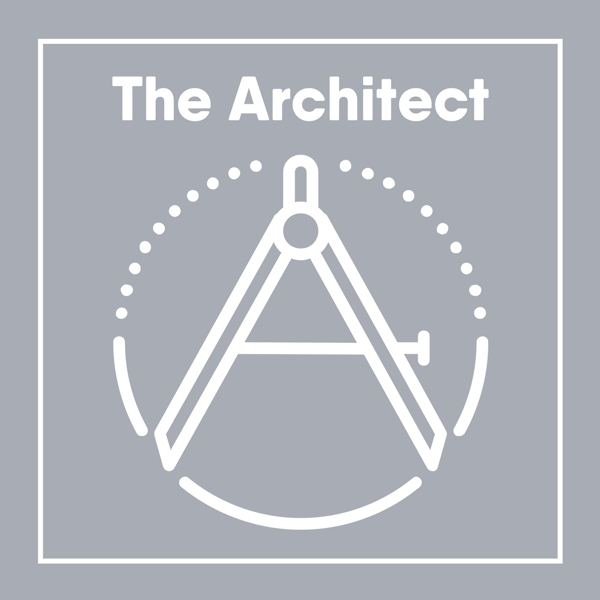 Pete Lewis: The Architect
Pete is responsible for finding new and innovative ways to implement and update WLTI's product offerings. He has spent over 10 years focusing specifically on the technological aspects of the EAP industry. When he is not looking at a computer screen, he is busy teaching his two sons how to play the guitar and drums as well as taking long walks on the beach with his wife and bragging to his family in Philadelphia about how much better the weather is in Florida. Oh, and he also wanted to make sure you knew that he graduated from Syracuse University. If you have any questions about using our portal as a client or a trainer, or have an immediate training need, please contact us today.
WorkLife Training Institute
Email: info@worklifetraininginstitute.com
Phone: 727.381.9446 x204
We are located in beautiful, sunny St. Petersburg, Florida. Our downtown offices are walking distance from the historic waterfront – we welcome visitors any time, but certainly highly encourage you to come in January!